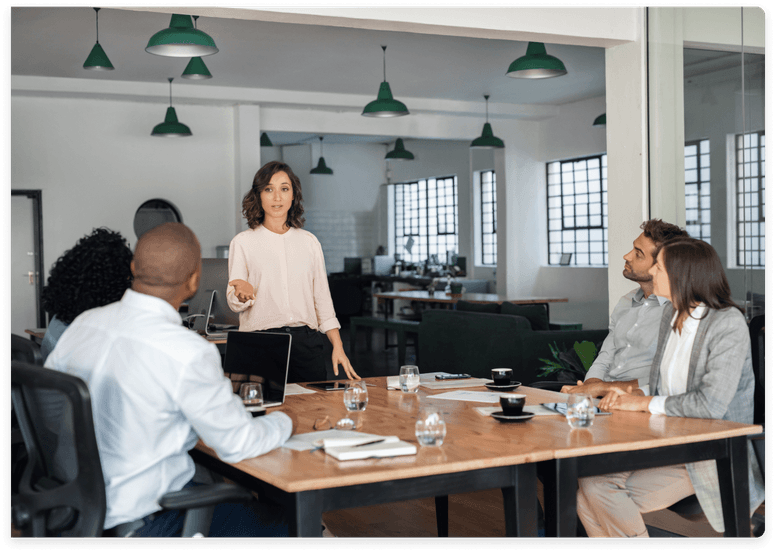 How We Work
kept.pro delivers your outsourced finance and accounting team, or we can augment your existing internal capacity. We work with you as an integrated partner, structurally invested in your success, and scalable as you grow.
A Structured Finance Function
Our team of QuickBooks professionals provides complete, detailed, and on-time reports for eCommerce merchants, marketing agencies, and tech companies.
We help you organize your data for efficient storage and convenient access.
Get a holistic picture of your business by integrating data from multiple sources.
Advanced reporting features give you clear, detailed, and up-to-the-minute insight into your company's performance.
With better access to data, you can set clear KPIs and more accurately evaluate your company's success.
Take charge of your future by relying on the most complete and accurate financial data.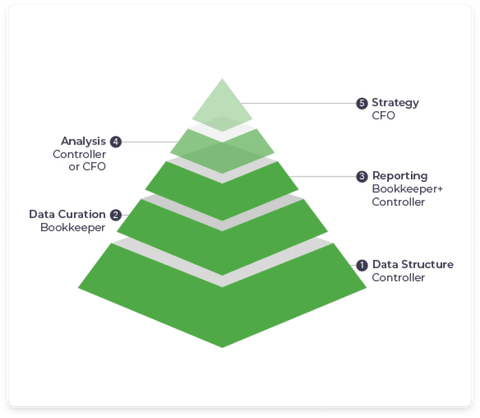 How We
Engage
A transparent, structured process for assessing and delivering what clients need, when they need it.
Scope
Listen to your needs, challenges, and objectives
Review existing accounting system for data complexity, transaction volume, and accounting errors
Create a custom proposal with fixed pricing
Onboard
Guide you through a structured onboarding process
Implement recommended permissions and controls
Configure data structure and integrations
Cleanup existing books
Deliver
Code transactions, prepare supporting schedules, and reconcile accounts
Conduct month end accounting and close books
Deliver monthly reporting and KPIs
Maintain financial calendar
Additional services as scoped How We
Deliver
Partnering with an accounting and bookkeeping firm gives you access to industry-leading expertise and innovative solutions. We pride ourselves on the set of comprehensive strategies we offer every client.
Adaptive Teams
Flexible, scalable, full stack. kept.pro can augment your existing team's capacity, or plug in as your entire finance team.
Overlapping Responsibilities
Efficiency and certainty. Multiple levels of experience allows for efficient data compilation and the confidence that comes with expert oversight.
Proactive Expertise
If something's not right, we'll tell you. From identifying check fraud to discussing unexpected Balance Sheet changes, we have the expertise to identify problems and solve them.
Financial Discipline
Documented processes, a financial calendar, proper controls, on time data and reporting; kept.pro delivers an essential foundation.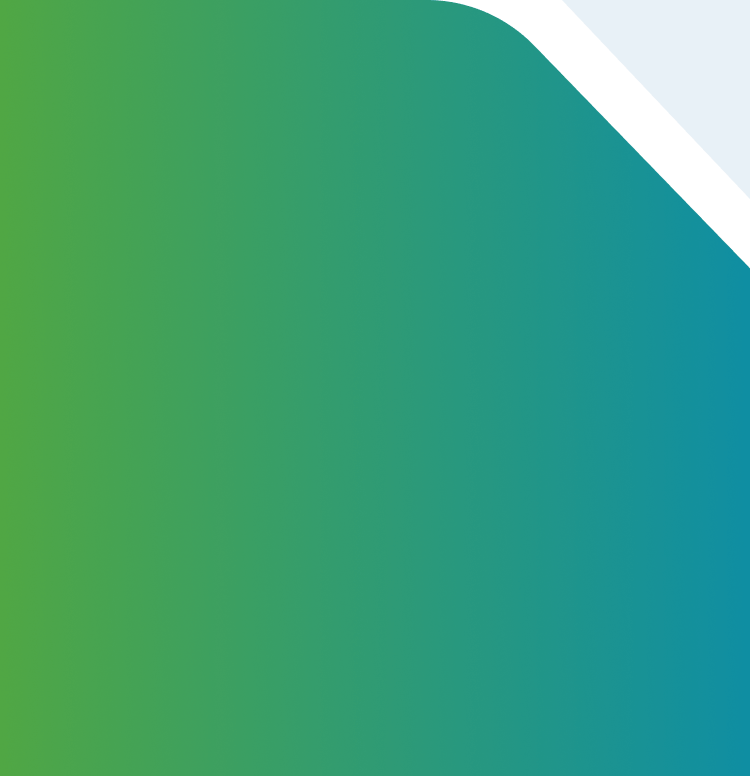 Small Business Accounting Is Just a Click Away
Contact us for a no-cost review and assessment.