Get complete, accurate, on-time financial statements from U.S.-based bookkeeping experts.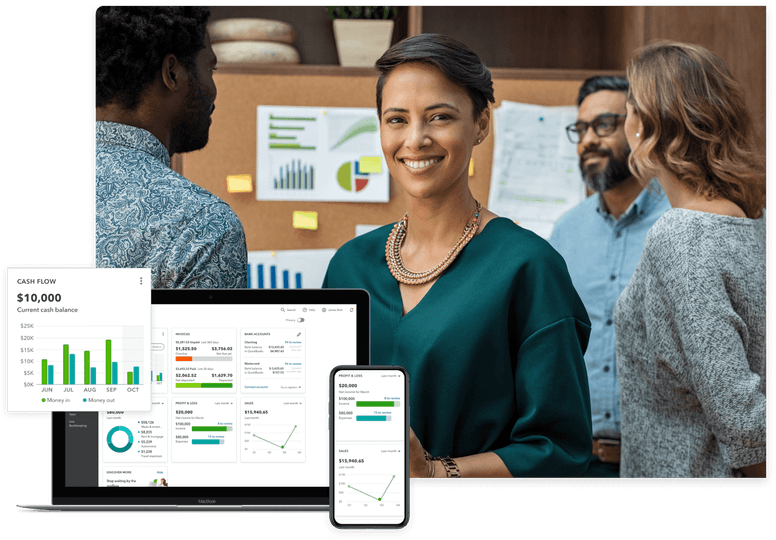 When You Need A Higher Level Of Accounting & Bookkeeping Services
Your company's success and growth depend on accurate and timely financial data. When a single bookkeeper isn't enough, partner with kept.pro to access full stack, Quickbooks certified bookkeeping teams, using best-in-class tools and modern accounting systems.
Better books begin here.
Get complete, accurate, on-time financial data from U.S.-based bookkeeping experts.
An essential foundation,
delivered.
kept.pro provides comprehensive bookkeeping and controller services and a network of fractional CFOs.
Quality Financials
Get accurate, actionable data that informs your important business decisions.
Financial Credibility
Ensure your bank, investors, and board trusts the books.
Informed Growth
Maximize your cash for growth and minimize uncertainty and risk.
Fraud Mitigation
Gain team oversight with a modern cybersecurity infrastructure.
Accounting & Bookkeeping Services In Palo Alto
Are you looking for Palo Alto accounting services completed by professionals? Look no further. We provide industry-leading bookkeeping and other financial assistance that serve a variety of industries, all designed to help you manage and grow your business.
Put the focus on your business objectives
Address the fundamentals (such as data structure and design, financial calendaring, controls, and permissions)
Streamline your processes
Accounting & Booking Services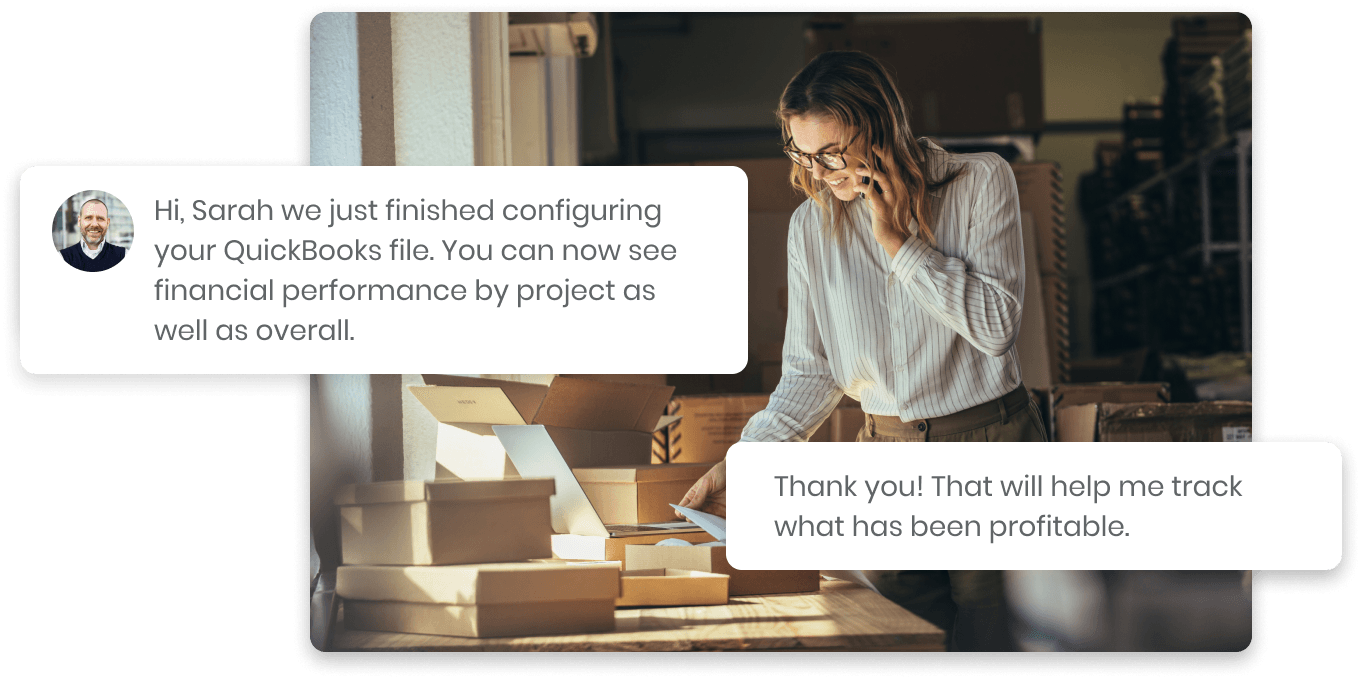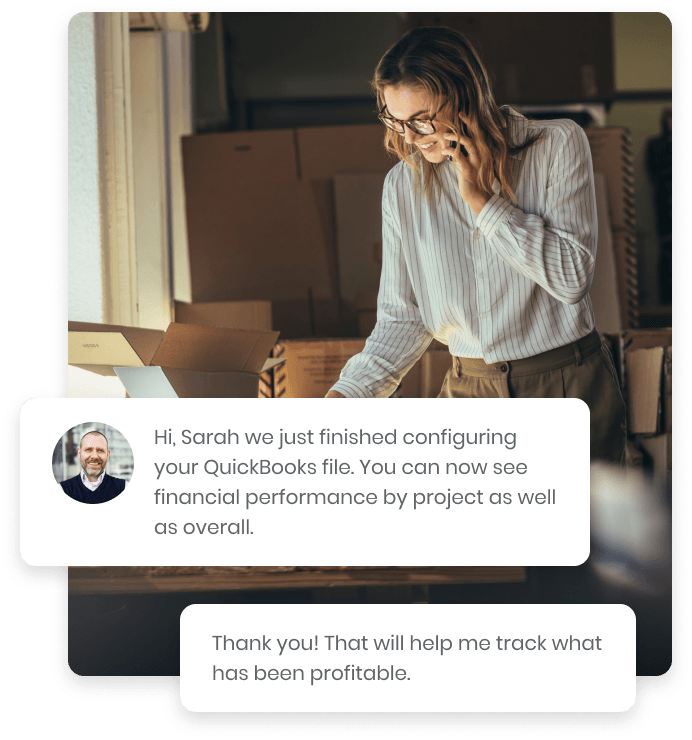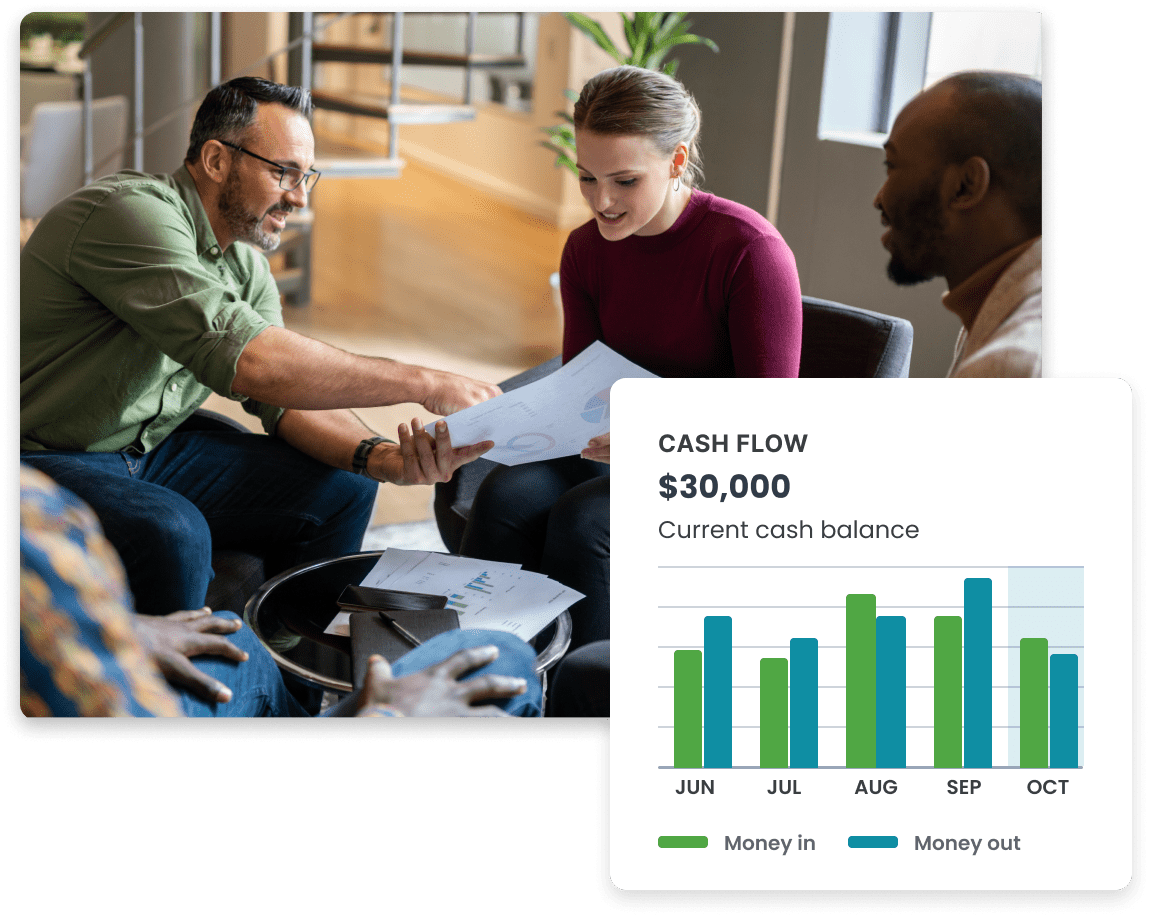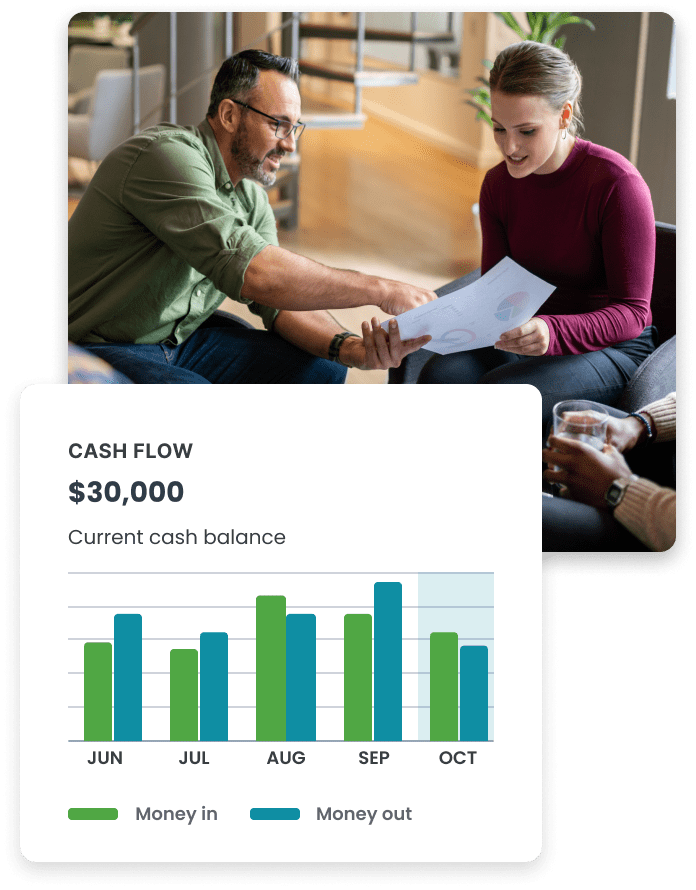 Fractional CFO Services
Having your own CFO can support every aspect of your company. With our fractional CFO services in Palo Alto, local business owners find affordable access to financial help without sacrificing quality.

Advanced forecasting
Scenario analysis
Strategic planning
Fundraising
Oversight of your financial functions (such as accounting, treasury, financial planning and analysis, and taxes)
Connect with a CFO What Our Customers Are Saying
Working with kept.pro while we launched our business was an incredible value for two reasons. One, we knew things were getting set up right, so we wouldn't have to go back in the future to fix things. Two, the team was really helpful in teaching our team all the important components of our accounting, so we felt confident running that side of the business. I highly recommend kept.pro!!

Our Areas of Expertise
In Palo Alto, you'll find a range of established businesses as well as rising start-ups seeking to make an impact. We serve businesses in the tech, marketing, and eCommerce sectors.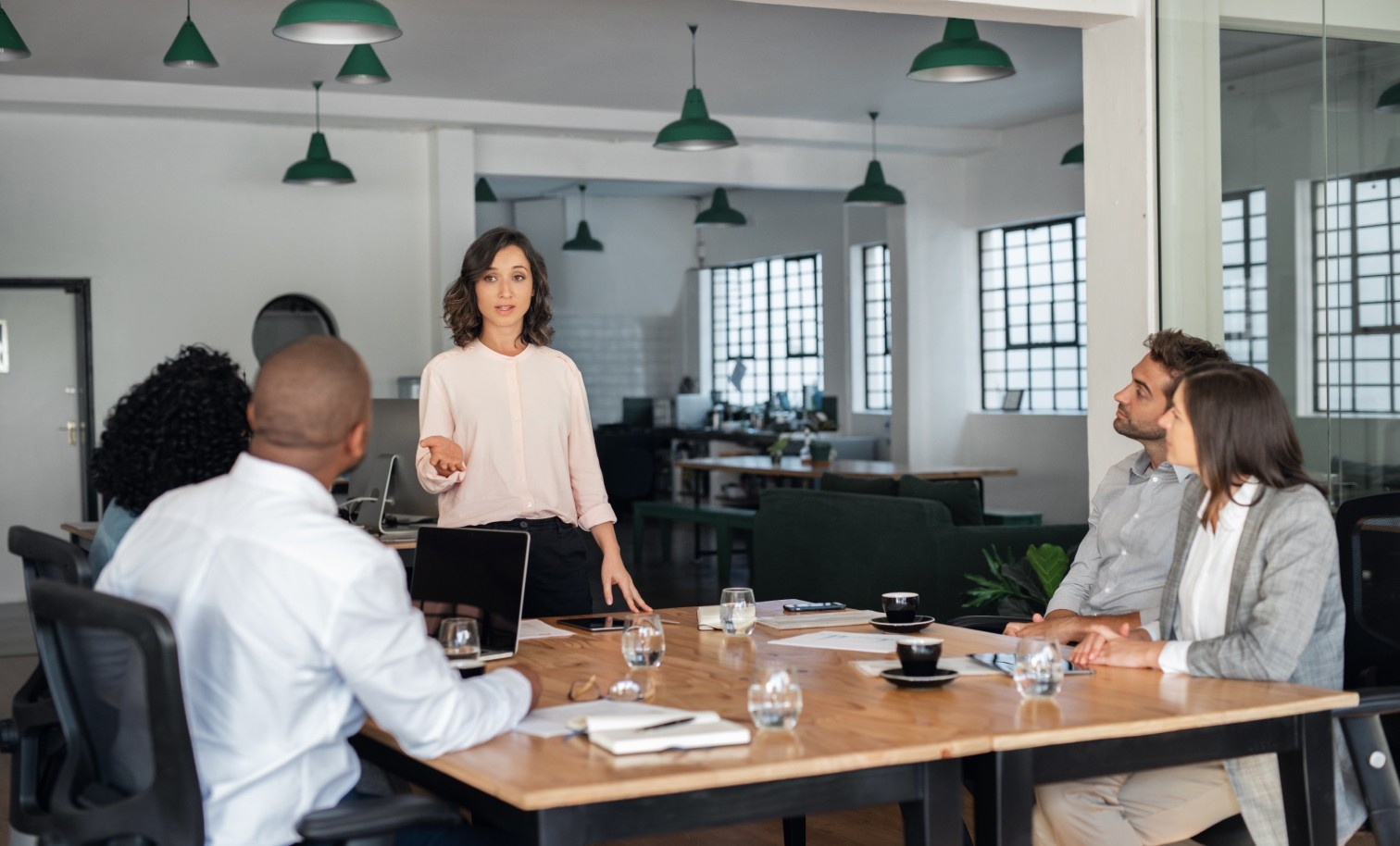 Our Collaborative Approach
From tracking client or project profitability to accurate COGS so you can see your margins, the kept.pro team understands the unique challenges that face your industry. As your integrated partner, we have the data your Palo Alto business needs to succeed.
How We Integrate
Helping Palo Alto Businesses Thrive
Known as the "Birthplace of Silicon Valley," Palo Alto is widely recognized as a leader when it comes to innovative, cutting-edge technological developments. With help from our quality financials, both established and up-and-coming businesses can maximize growth while minimizing risk. Let's get started!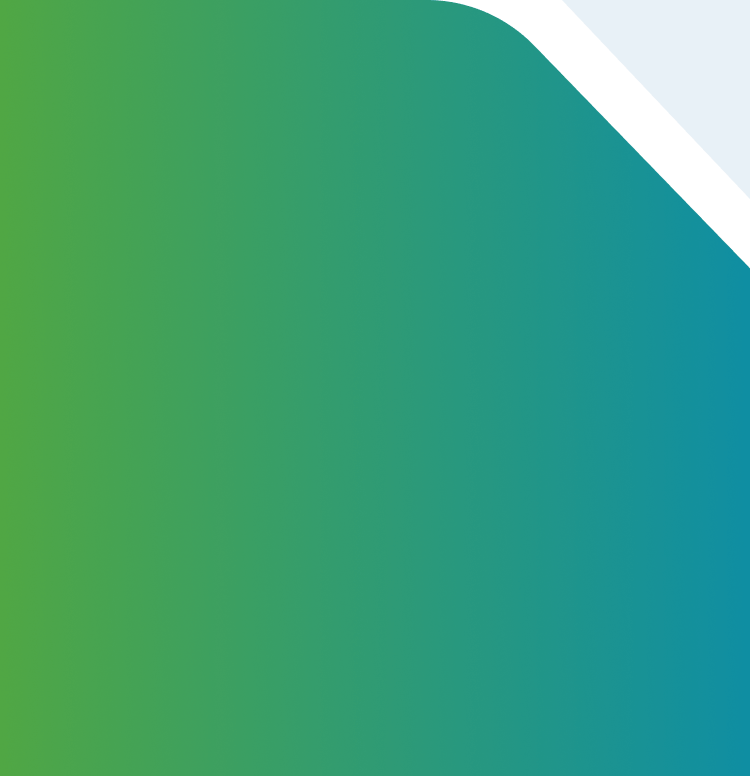 Modern solutions for modern business
Grow your company to its full potential with kept.pro.